At Don Simón, we've been making the tastiest juices since 1980.
As Spain's number one juice brand, we've taken traditional tasty flavours
and shared them across the globe.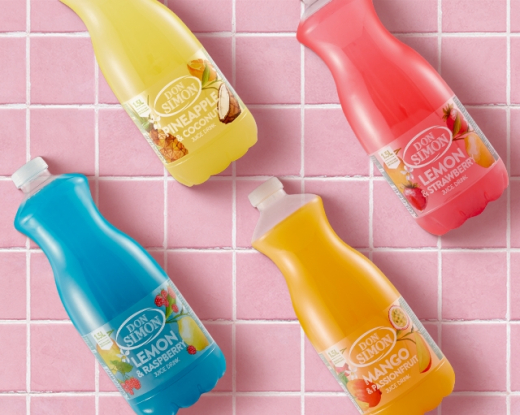 OUR JUICE DRINKS


Feeling thirsty? Explore our range of sweet and zesty juice drinks flavours.


OTHER PRODUCTS


Move over juice drinks, our other products are calling! Take a
look at our plant-based milks, fruity smoothies and not from
concentrate juice.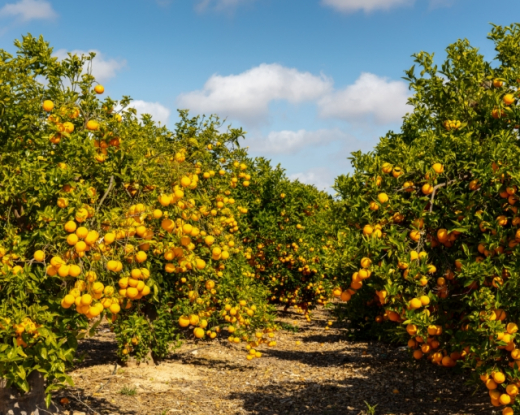 ABOUT US


Our 15,000 hectares of orange groves make up just a drop of what we do at Don Simon. Discover more about our history.


Our Stockist


Find out where you can buy Don Simón in-store and online.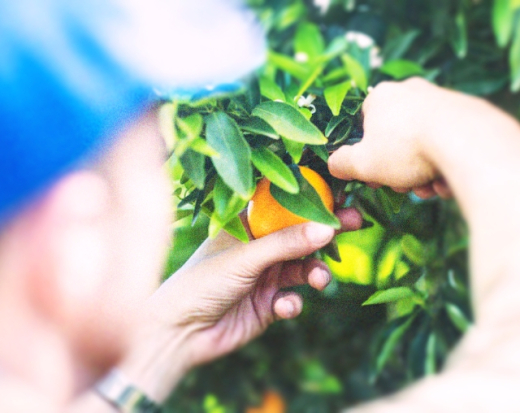 RESPONSIBILITY


From local farming to zero waste, find more
about our sustainability and responsibility practices.